Being able to work in a part of Ontario you are very passionate about is extremely satisfying, I am at that part of my life where the transition to move north is underway and becoming a more permanent fixture in the Haliburton area.I have been working in the haliburton area on different projects off and on for many years, now I look forward to working in cottage country on a regular basis, so we are bringing the team and knowledge with us.
Our services cover the cottage inside and out.
Whether you are building a new cottage, renovating the existing or doing small repairs, we want to be your go to guys.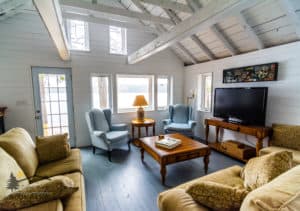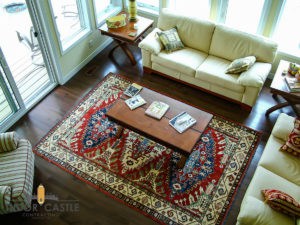 Cottages