We are a local contracting firm centered in Bowmanville, Ontario. We specialize in Basement finishing and offer a full line of home improvement services.
At Tudor Castle we bring years of experience from Residential to Custom furniture, Commercial, Store Fixtures, Trade Show Displays and back to Residential.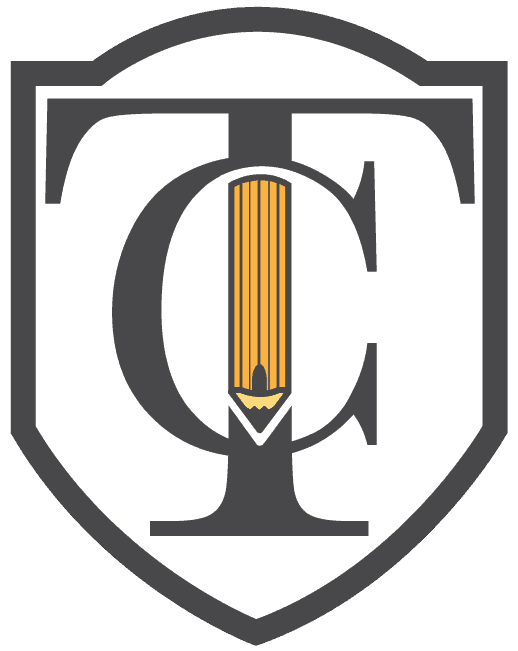 We offer a full service of Home Improvements.
Basement finishing
Kitchens
Bathrooms
Decks
Custom Cabinetry
Trim and Crown
Interior Door Replacement
Flooring
Carpet
and all the little jobs in between…….
Contact us today for a hassle-free quote!